This is an inspiring moment for Alexa Translations and JA Americas, as we renew our partnership and commitment to empowering the younger generations. Two organizations driven by a shared belief in social responsibility and with one common goal: breaking down barriers!
As one of the most globally recognized organizations serving today's youth – even being nominated for the Nobel Peace Prize – JA Americas seeks to provide today's youth with the necessary tools to succeed. With more than 29 million unemployed youths in Latin America and the Caribbean, dramatic change continues to be needed. That is why JA Americas has set out to build meaningful partnerships to assist with its ambitious goal of reaching 15 million youths within the next ten years.
By partnering with us and leveraging our A.I.-powered translation platform, JA Americas can localize its communication strategy and increase its global outreach - truly breaking boundaries! Along with other vital partnerships with various government agencies, educational institutions and NGOs, JA Americas has managed to help nearly 1.5 million young individuals annually thus far.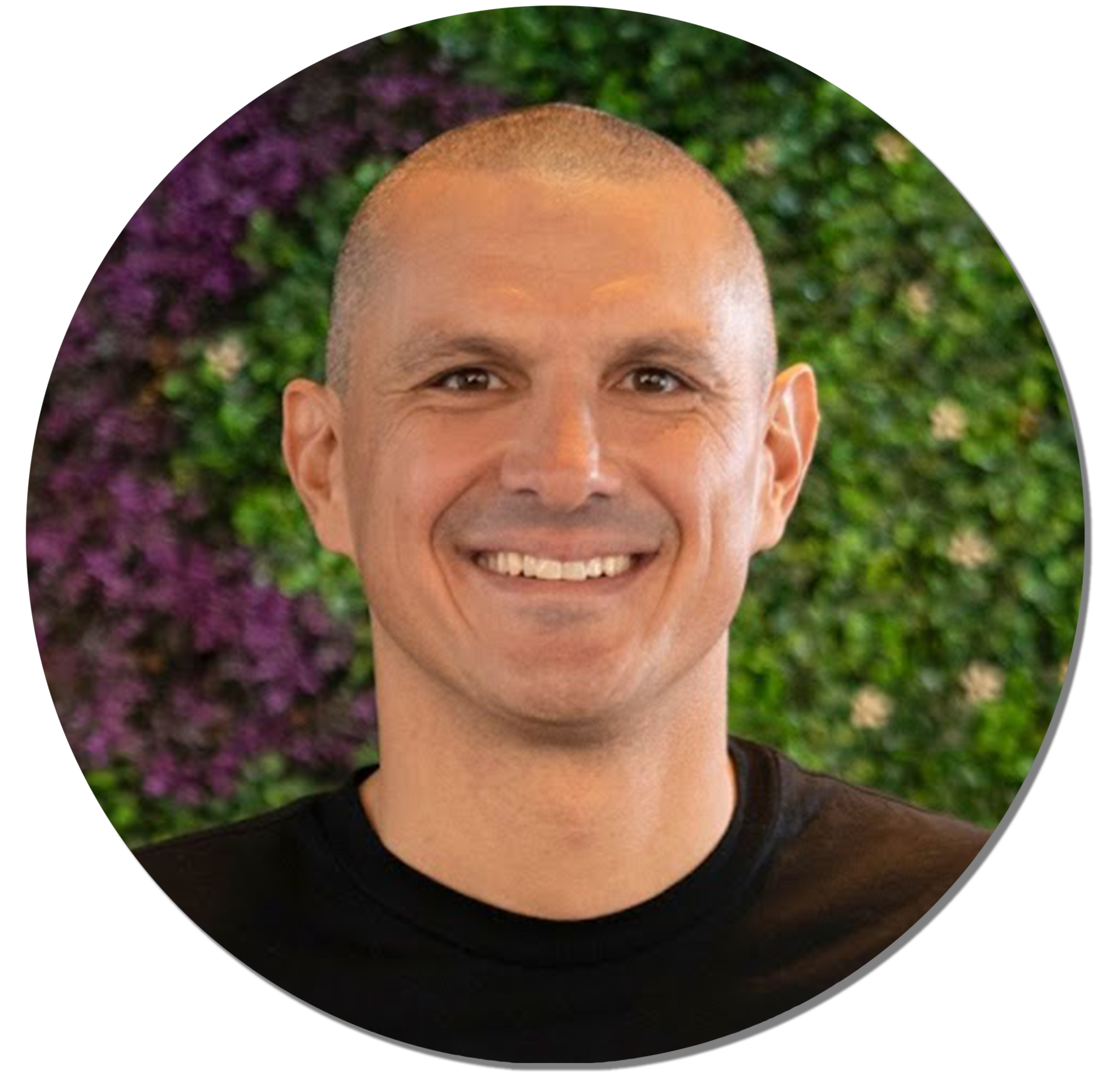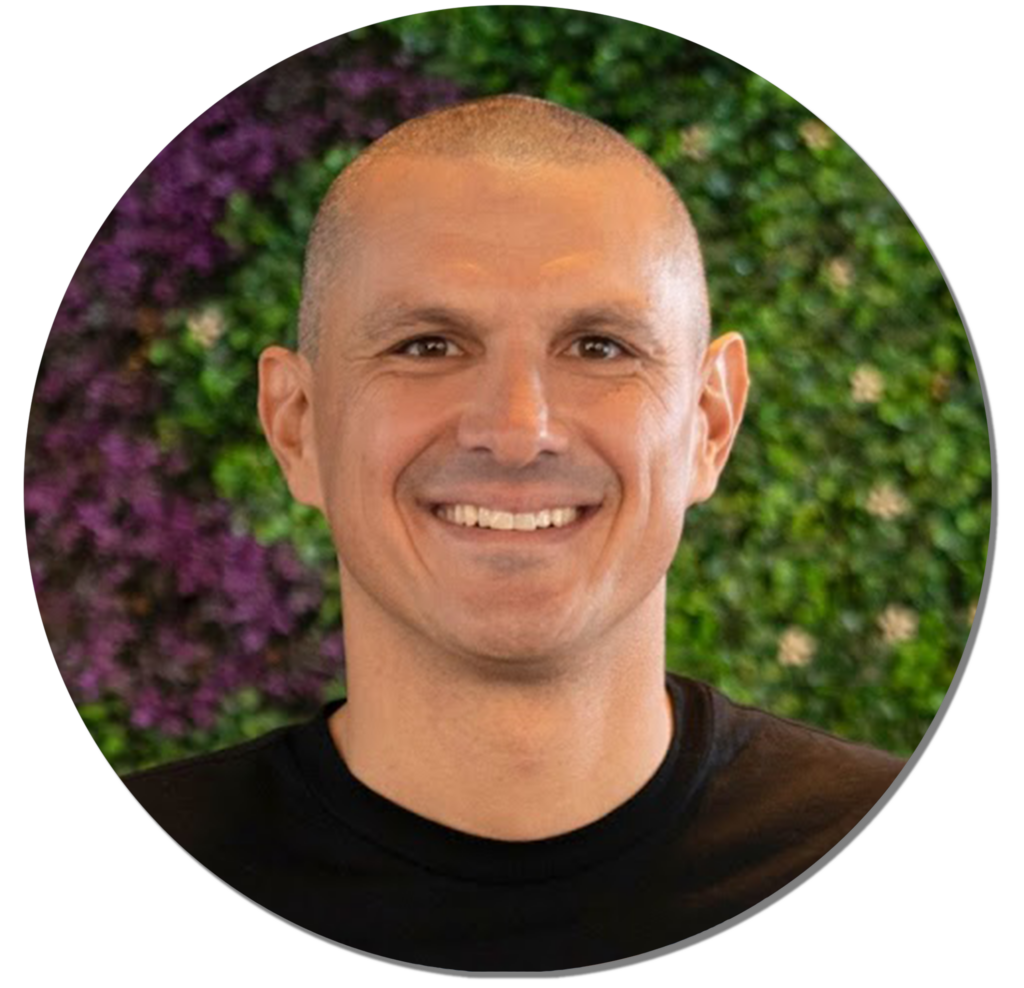 "Counting on partners like Alexa Translations is critical if we want to move from incremental growth to exponential growth. We need the best technology to improve processes and to become a fresh organization that is adaptive, and that can react quickly."

- Leonardo Martellotto, President JA Americas
Supplying JA Americas with tools that can help their mission of empowering millions of young minds is something that we at Alexa Translations are incredibly proud to do. In addition, our CEO Gary Kalaci serves on the JA Americas Board of Directors and brings to the table his repertoire of professional experience, business acumen, and linguistic expertise.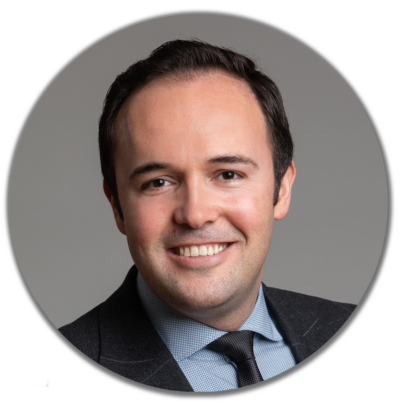 "Collaborating with JA Americas is an honour and a privilege. Witnessing firsthand the lasting impact they have on today's youth is truly inspirational. We look forward to our continued partnership and are excited for what the future holds."

- Gary Kalaci, CEO, Alexa Translations
Aside from strengthening its strategic partnerships, JA Americas has undergone its sixth rebranding strategy, this time focusing on being more connected to its core audience.


As JA continues to push the boundaries of empowering the younger generations to succeed, we at Alexa Translations will continue to offer our undivided support. It is and will continue to be an honour to contribute to JA America's quest to equip the world's youth for a better tomorrow.
To learn more about our commitment to social responsibility, we invite you to check out our website and see the many ways we do our best to give back to our wonderful community.