In a rapidly globalizing world, efficient document management and effective communication are more critical than ever. Today, we are proud to announce a game-changing partnership and technology integration that promises to bridge language barriers and elevate the way businesses manage their documents.
We, at Alexa Translations, are proud to have joined forces with iManage, a leader in document and email management solutions. This strategic collaboration intends to revolutionize the document management landscape, offering the existing and prospective clients of both organizations a comprehensive, seamless, and highly efficient solution for handling documents in a multilingual world.
Learn more about the transformative possibilities that this partnership between Alexa Translations and iManage brings to the table.
Benefits of Our Partnership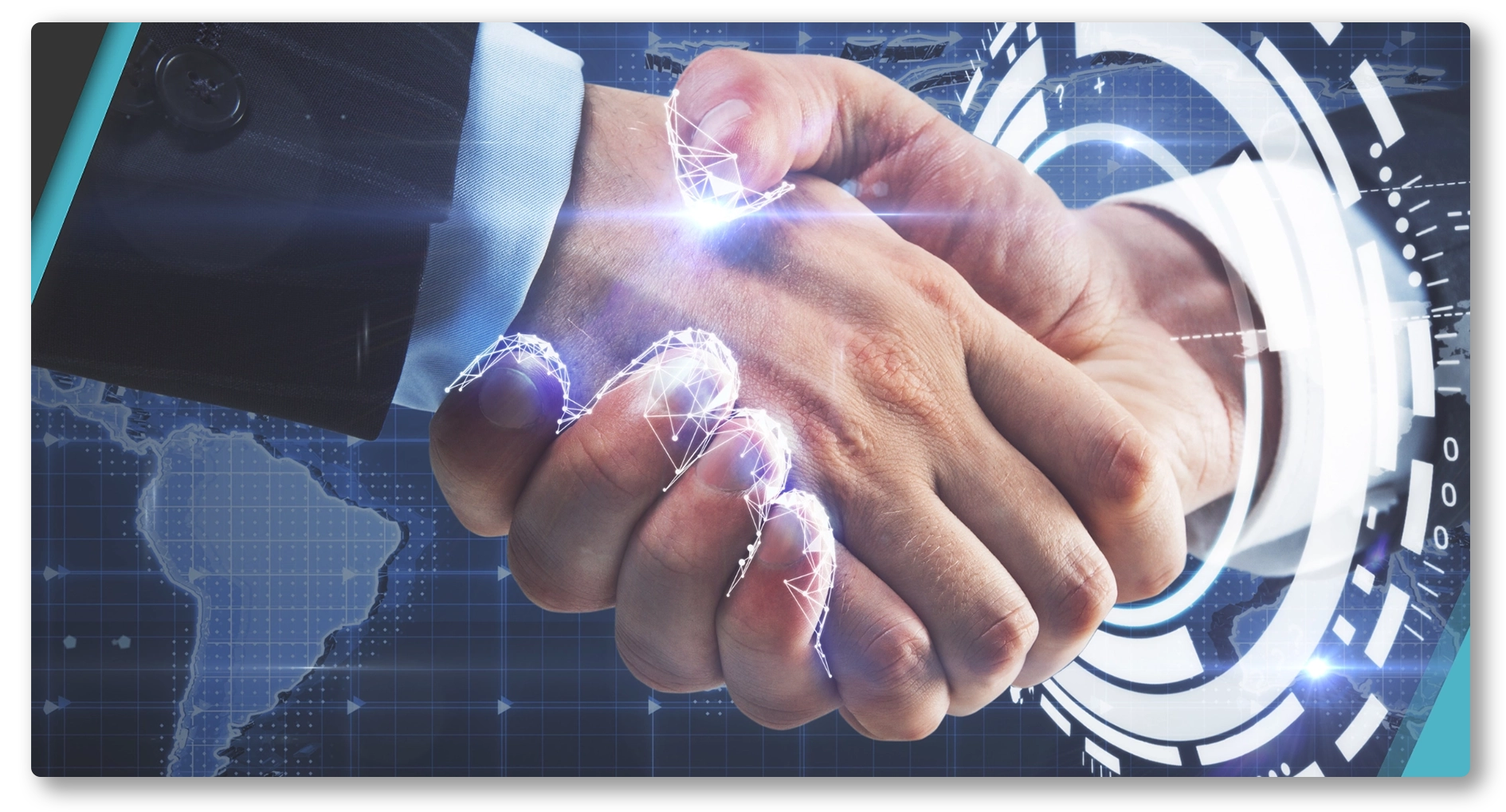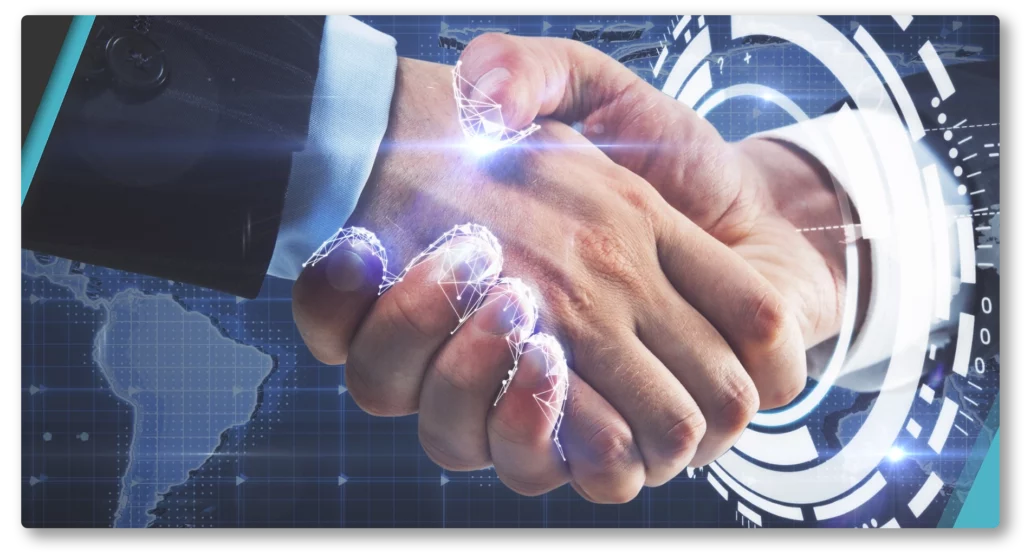 Enhanced Integration
There are many benefits for our customers as a result of this integration and partnership. One of them is the seamless blending of Alexa Translations' language expertise with iManage's document management capabilities which promises to break down language barriers, simplify cross-border document workflows, and enhance overall accessibility.
Improved Productivity
Efficiency is the name of the game across the legal, financial and securities industries. And it's the same for the driving motivation behind this partnership, which promises to further enhance iManage's already efficient solutions, saving valuable time and resources in document management.
The result? A boost in overall productivity for you and your team.
Cost Savings
Our partnership with iManage not only improves processes but also offers potential cost savings. Whether through streamlined document translations, reduced manual work, or enhanced efficiency in managing multilingual documents, the potential financial benefits to your organizations are significant and considerable.
User Experience
The user experience takes center stage in this partnership. It simplifies complex tasks, making them more accessible and intuitive. The result is a smoother, more user-friendly experience when it comes to the translation, storage and sharing of key documents across your organization.
Comprehensive Solution
By combining iManage's document management capabilities with Alexa Translations' multilingual expertise, businesses of all shapes and sizes can unlock a world of efficient document handling and translation. This levels up your translation workflow, while setting your organization apart from the crowd.
Competitive Advantage
Speaking of standing out from the crowd, the integration between Alexa Translations and iManage gives clients a competitive edge in today's global business landscape, where multilingual document handling and efficient communication are increasingly vital. This partnership helps to position businesses to meet the growing demand for global and secure document management with a distinct advantage.
ROI
Beyond improved productivity, the potential cost savings are compelling, making this partnership a wise financial choice. It's an opportunity to enhance your organization's operations and see a tangible return, ensuring that this partnership represents not just an investment but a wise business decision.
About iManage

iManage has earned its place as the industry standard technology provider for knowledge workers globally. Anywhere work is happening, iManage aims to provide meaningful context while upholding security and governance for the data under your care.
As a company, their aim is to open limitless possibilities to advance the cause of making knowledge work for the benefit of people, business, and society. Along with their platform, they are democratizing innovation in this space by building a vibrant ecosystem of customers, partners, and integrations specifically focused on knowledge work — the nuanced, divergent thinking that creates value.
iManage's commitment to transcending the mundane, creating time and energy to make a difference in work and communities, aligns to Alexa Translations' commitment to breaking barriers, while upholding the core values of our organization.
We could not be more proud of this partnership and the new opportunities it brings our customers.If you want to learn more about the capabilities of our A.I.–powered translation platform, contact our team today.