TORONTO, November 7, 2023 - Alexa Translations, a pioneering leader in translation services, has unveiled the latest milestone in the world of translation technology with Alexa Translations A.I. version 4.0. This groundbreaking release, which introduces several innovative new features, sets a new industry standard in continuing to address the evolving translation needs of businesses and individuals in the ever-expanding global marketplace.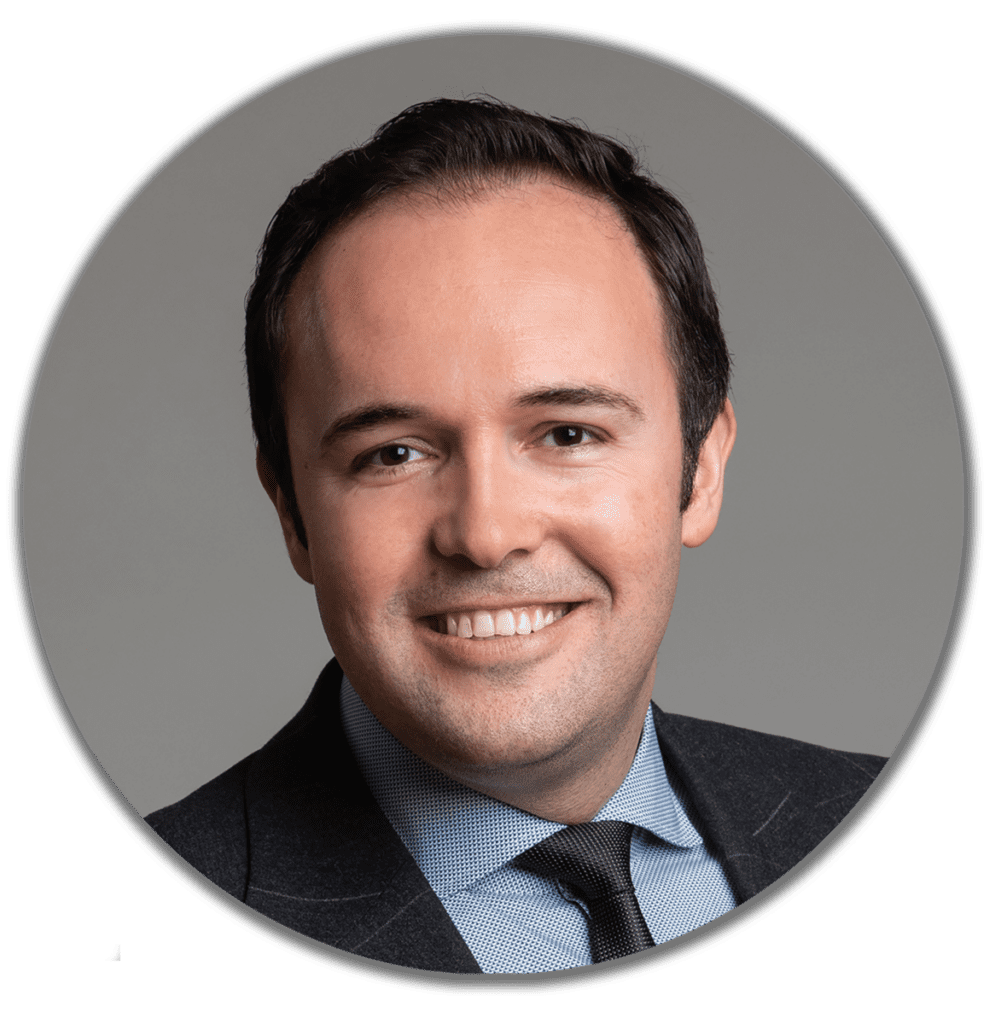 With effective communication across languages and geographies a growing necessity, the release of version 4.0 signifies a giant leap forward in bridging language barriers.
"We are continually engaging with our users to better understand their needs and provide updates to the platform that have a positive impact on their workflow," said Gary Kalaci, the CEO of Alexa Translations.
"The latest version 4.0 introduces two features we are incredibly proud of: Adaptive A.I. and the A.I. Optimizer, as well as a number of amendments to the platform's architecture for ease of use and enhanced productivity."
Key features of the new release include:
Adaptive A.I.: 10X A.I. Training
Workflows get supercharged with the addition of Adaptive Translations. With this innovative feature, the platform can be trained faster than ever before, ensuring improved accuracy for specific clients or departments. Additionally, users can further enhance this training by adding multiple projects, resulting in more relevant and appropriate outputs.
A.I. Optimizer: Post-Edit with Ease
For Alexa Translations, the goal has always been to break language barriers. To do so in translating, it's essential to consider context, tone, intention, style, and industry-specific terminology. The new A.I. Optimizer enables users to optimize translated texts for best results, while streamlining the post-editing process by allowing them to review translations and request specific updates in real-time.
AT Anywhere: Translate in Real-Time
AT Anywhere is a new desktop application intended to boost user productivity by ensuring that Alexa Translations A.I. is readily accessible wherever they are working. With AT Anywhere, users can now translate any selectable text on their screen, facilitating quick communication across languages and enhancing the productivity of multilingual work units.
Microsoft Outlook Integration: Effortless Email Translations
Alexa Translations A.I. version 4.0 now integrates with Microsoft Outlook, allowing users to translate both received and outgoing emails without ever leaving Outlook. The aim of this integration is to enhance accessibility and comprehension, enabling effective communication and collaboration across language barriers.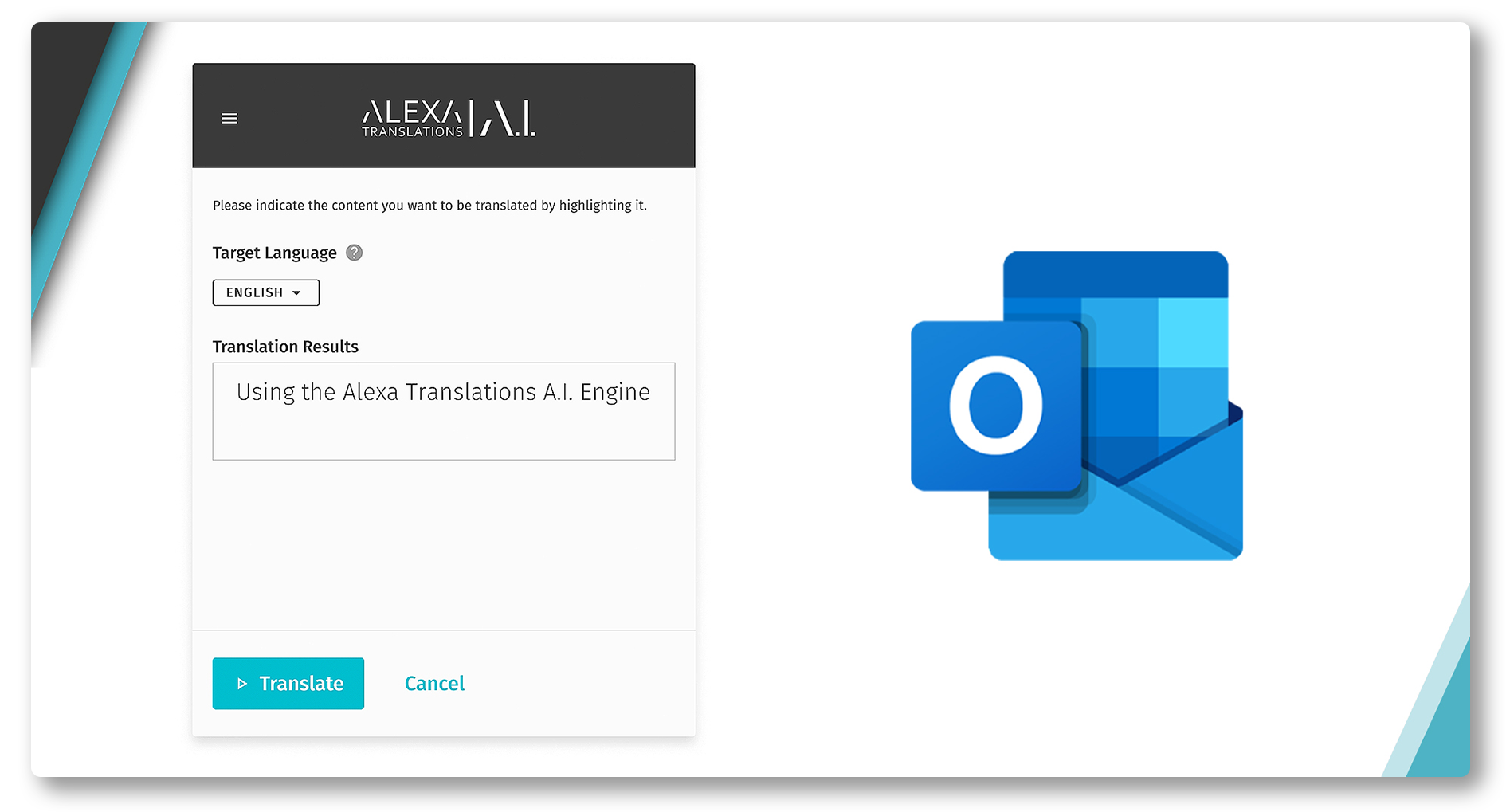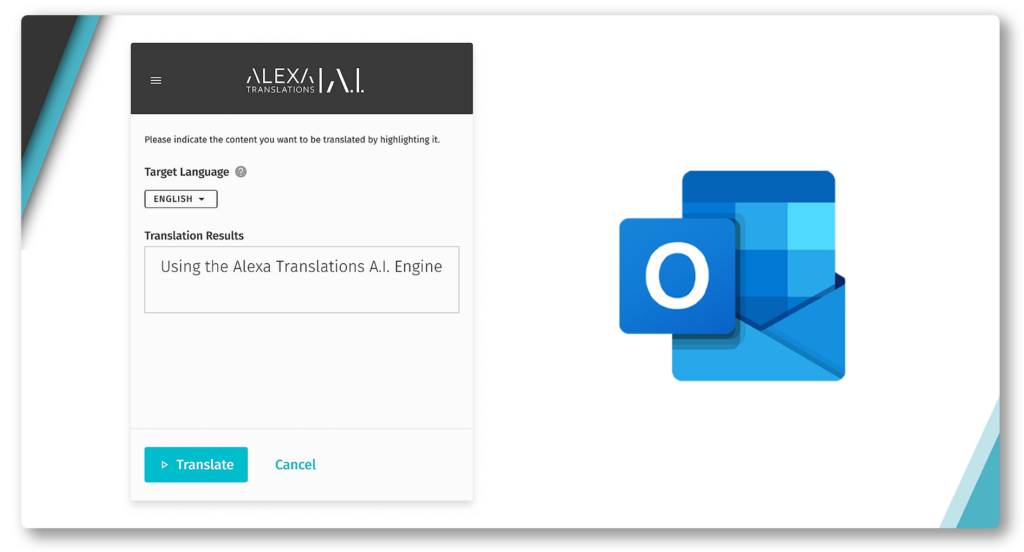 Transcription Redaction: Helps Keep Sensitive Information Safe
For industries that deal with sensitive information, such as the legal, financial and securities, keeping confidential information safe and secure isn't a nice-to-have - it's a must! To help manage the process of keeping Personally Identifiable Information (PII) safe, Alexa Translations A.I. version 4.0 now offers Transcription Redaction to minimize the risk of sensitive information slipping into the translations of audio and video file transcripts.
Platform Improvements: Designed with the User in Mind
To ensure the Alexa Translations A.I. platform is continually improving in a way that makes a difference to those who use it, the latest version also includes some key improvements to its essential tools, such as the TM Creator, TM Cleaner, and TB Extractor, to provide a smoother experience, while reinforcing the ideal workflow.
Additionally, to better accommodate translation teams of all shapes and sizes, the platform now offers new user roles with customizable permissions that can be tailored to individual client and project needs. This enhances project and information security by offering controlled access on a user-by-user basis.
For more information about the feature release or to sign up for a free trial, please visit www.alexatranslations.com/V4.