We are excited to announce the launch of Alexa Translations A.I. 3.0. With numerous new features and improvements, this release is designed to make your translation workflows more efficient and accurate.
"We've been hard at work analyzing user feedback over the past year and identifying ways to improve the platform," said Husam Shublaq, the Chief Technology Officer at Alexa Translations. "The Alexa Translations A.I. 3.0 not only introduces many new features, but we've also made significant upgrades to the platform architecture and infrastructure, which puts us in a strong position to make further improvements going forward."
Here's everything that is included in the new update.
Translate in Microsoft Office
Simplify your translations by adding Alexa Translations A.I. directly to Microsoft Office.
The new Alexa Translations A.I. plugin for Microsoft Word, Excel and PowerPoint can translate your content without ever leaving the app. Seamlessly translate text without having to move back and forth between different applications.
All versions after, and including, Office 2016 are supported.
Get started with the new Alexa Translations A.I. plugin today.
Automated Language Detection for Text Translations
Automated language detection is now available for all text translations, so you don't have to manually select languages. Just copy the text in the tool, and click on Detect Language, helping translators save time when working with different languages.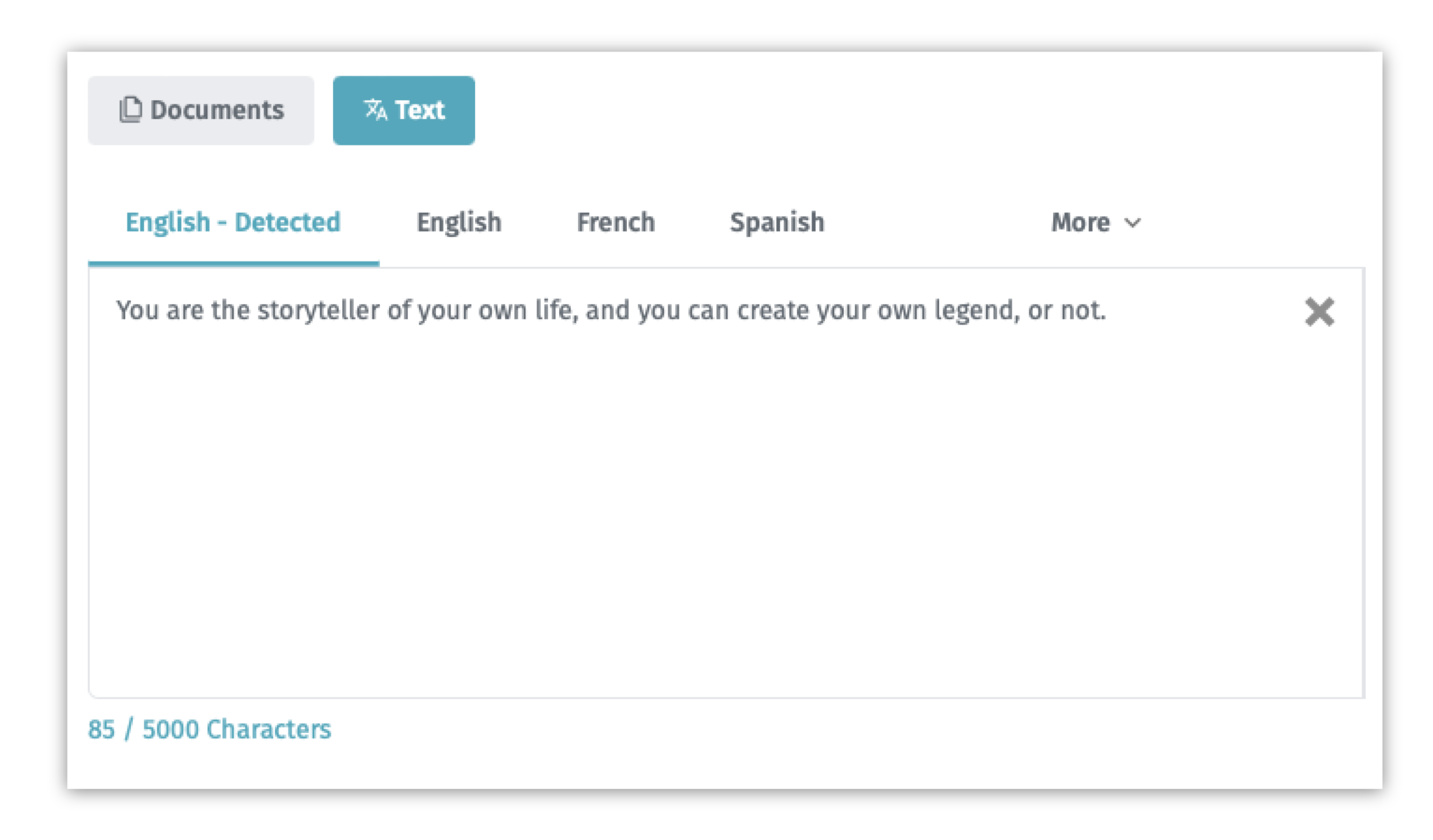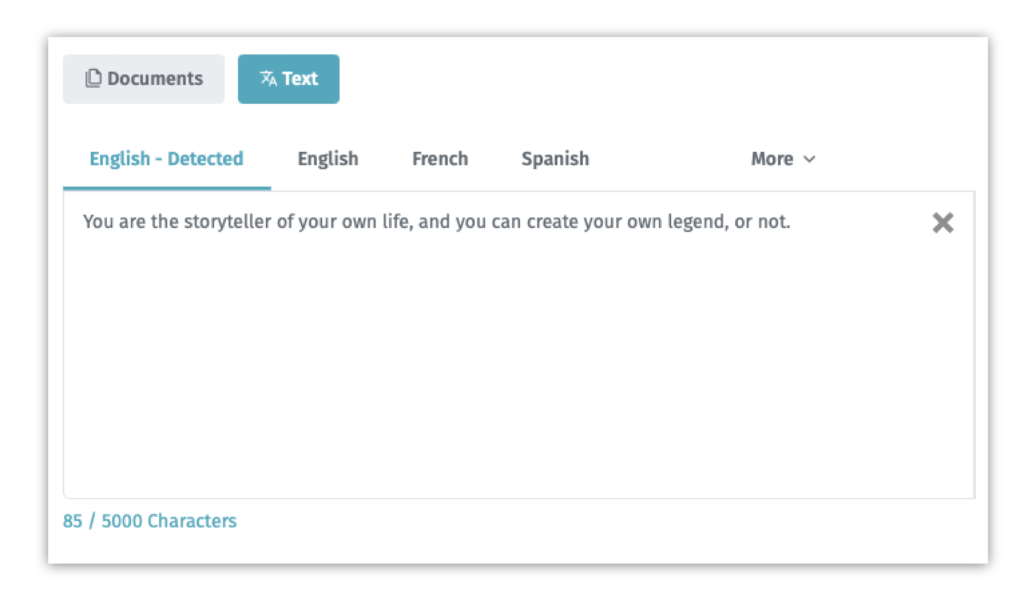 The platform will detect your input language, and return the translation into your desired target language.
Caption and Translation of Video and Audio Files
Do you have a video presentation, webinar, or audio file that needs translated subtitles?
It is easier than ever to add translated subtitles to your audio and video files. Simply upload your audio or video file to the Alexa Translations A.I. app, and you'll quickly receive the translated subtitle file.
This means you can share your videos with translated subtitles across a variety of languages.
We have also made significant improvements to our platform infrastructure. The Alexa Translations A.I. is now faster, more resource-efficient, and more accurate than ever before.
Would you like to learn more?
Contact our team today to schedule a demo.