We're thrilled to announce our new podcast:
Firing on all Syllables!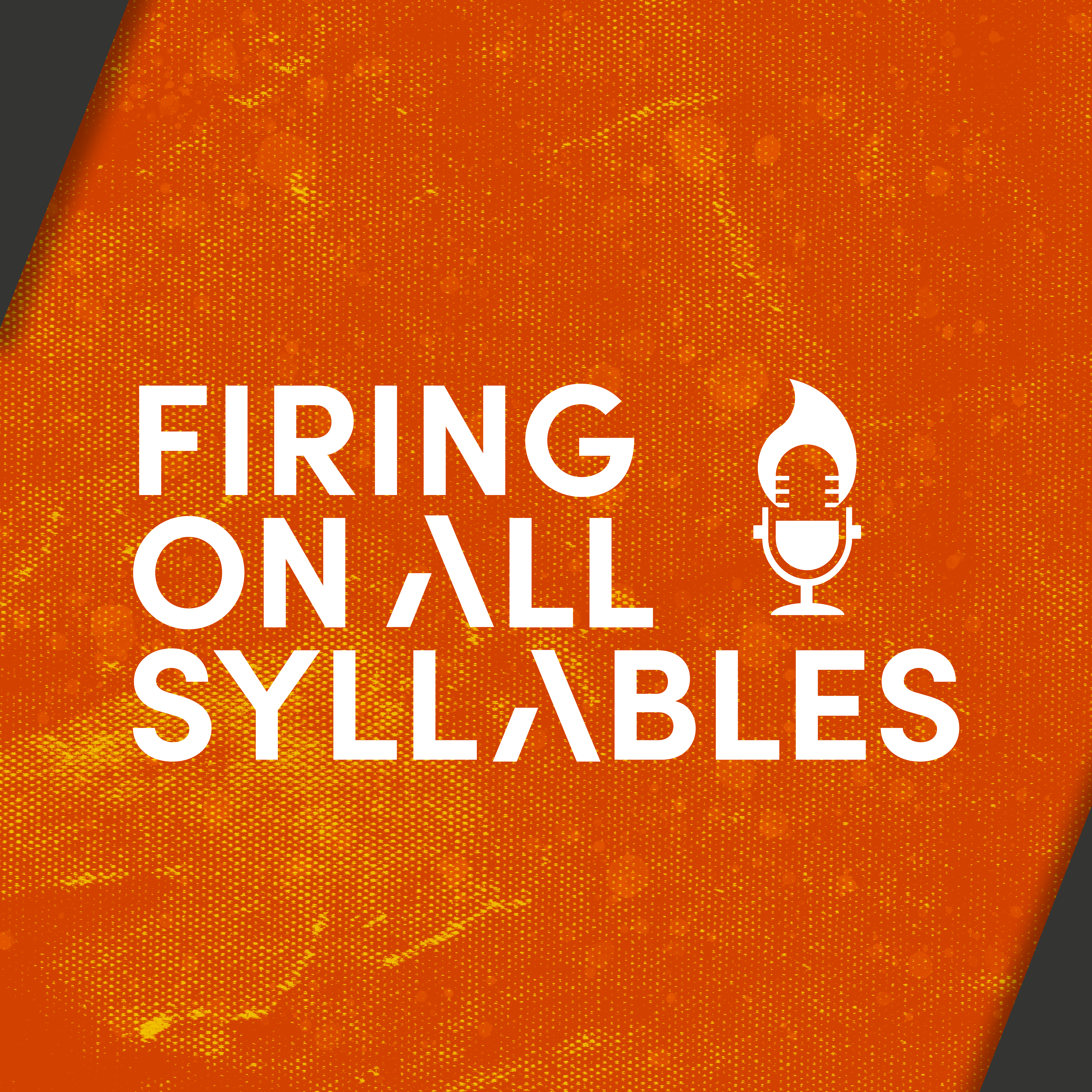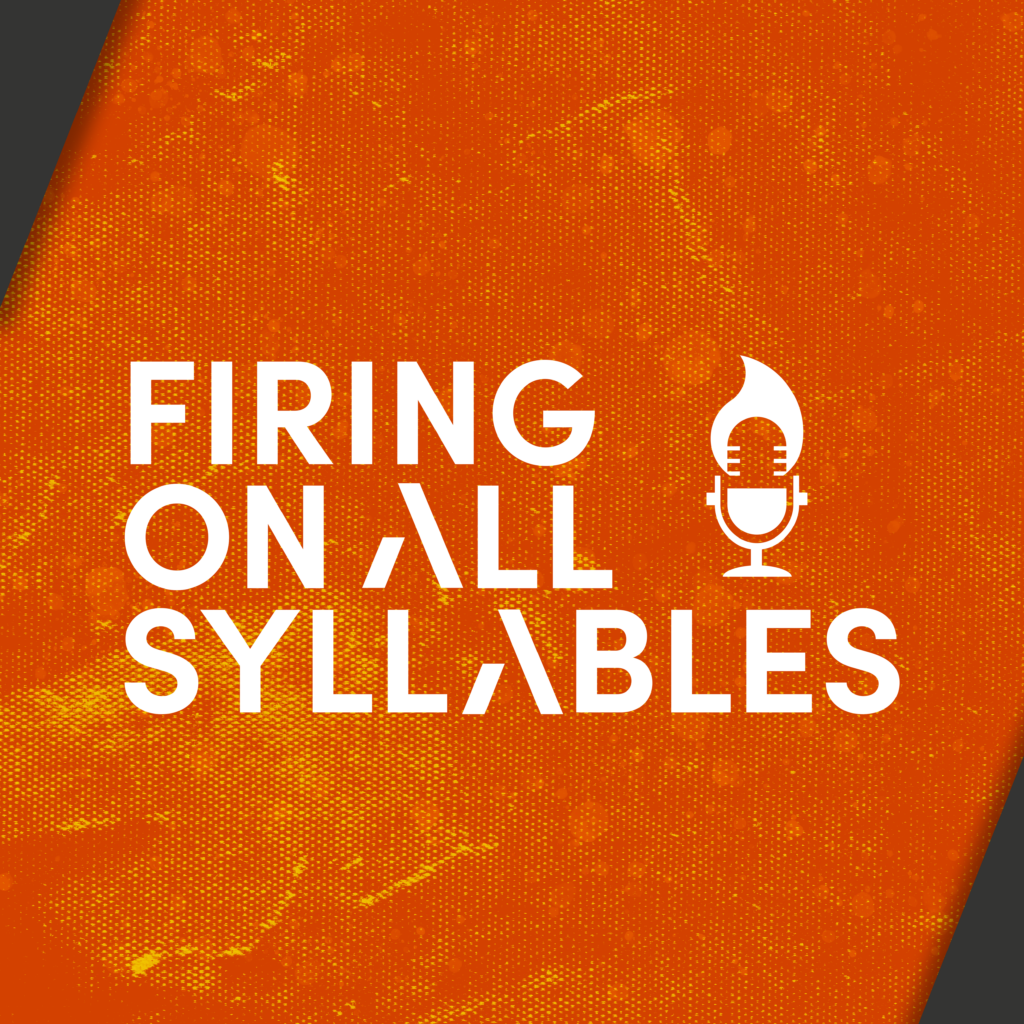 Join us for conversations with industry leaders as we discuss how to make a meaningful impact in your industry, how to grow in your career and personal life, how to expand your network, and share new ideas.
Curious about what to expect?
Ep 1: Meet Your Host — Gary Kalaci (ft. Mark Vecchiarelli)
LISTEN ON
SIGN UP FOR UPDATES
Receive updates on new podcast episodes, delivered straight to your inbox.