Our New Mexico Office Means Better Spanish Translation Services For Your Organization
If your organization works within the Latin American market, we have great news for you.
We are thrilled to announce that Alexa Translations has opened a new office in Mexico City, all to further support Spanish-speaking organizations, or clients that cater to the Latin American market.
This new hub serves as a platform to help our Spanish-speaking clients and partners thrive as the legal translation services gain pace and financial services demand continues to grow.
You can now enjoy the peace of mind that your Spanish A.I. translations will offer a high-level of accuracy and efficiency, further supported by our team in Mexico.
The decision to open a new office in Mexico was a logical next step to better support our clients. This announcement comes at a time of increasing demand from the Latin American market, as well as from demand by Canadian firms expanding their international presence. The new office further supports the introduction of Spanish (Latin America) to our A.I. engine in 2020, and Portuguese (Brazilian) earlier this year.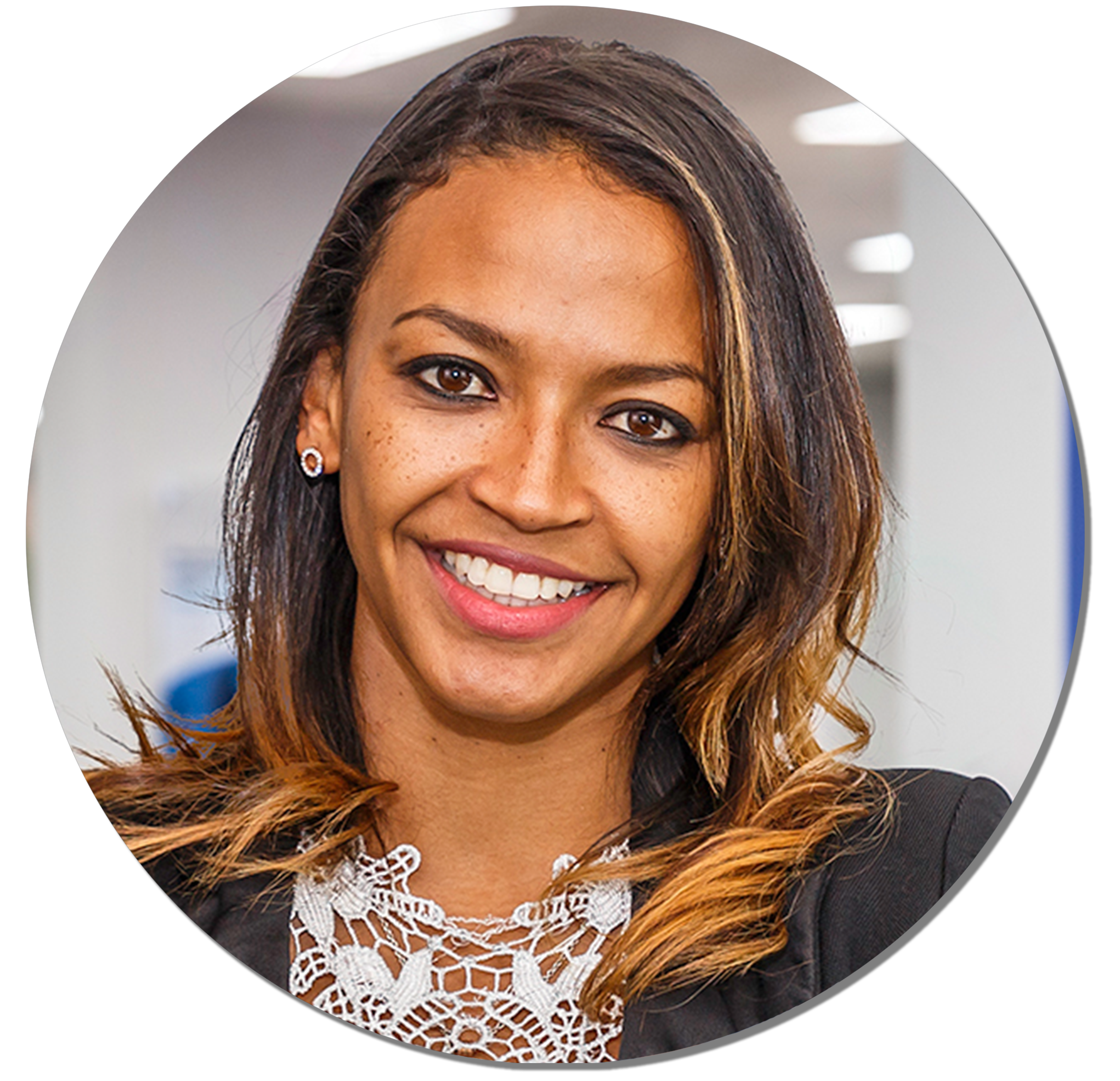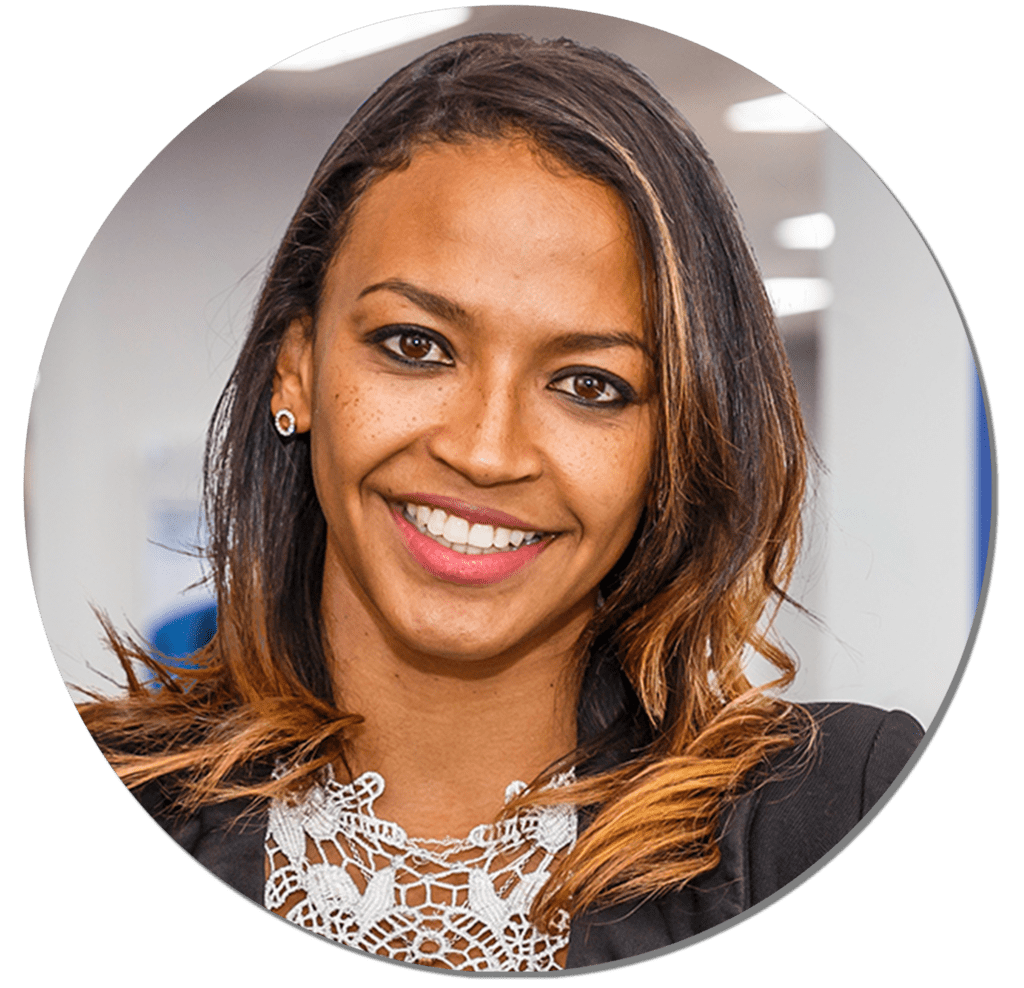 "The new office will certainly accommodate the growth of our team. Its main goal is to offer greater convenience and flexibility to our international clients. Growing our global presence is crucial so we can get closer to our customers and place our proprietary A.I. technology in the hands of many more companies across the globe. This expansion allows applying Alexa Translations' legal and financial expertise to the Spanish-speaking community."
Mexico City represents our third international office, adding support to our Montreal office and Toronto headquarters.
As the company grows throughout the coming years, we will continue to expand our footprint in order to serve you better.
We look forward to welcoming you to our new office!
In the meantime, you can reach out to our team today and book a meeting to try the Alexa Translations A.I. platform.