On Wednesday, August 31st, Alexa Translations and the University of McGill's School of Continuing Studies hosted their first ever "Get Together of Legal Language Allies". Held at the beautiful Le Cathcart venue, the event consisted of an energetic crowd of individuals from the legal, language, and academic world. With their shared passion for the world of legal translations, these people got the opportunity to enjoy an evening under Montreal's warm summer sky with soothing jazz melodies playing in the background.
Both pioneers in their own right, Alexa Translations, a leader in the translation industry, and McGill University, boasting one of the top law programs in North America, share a mutual commitment to efficient and reliable legal translations. What better way to showcase this commitment than to host such a unique get-together centered on legal translations! Building off of our mutual commitment, Dr. Marie-Hélène Girard addressed the crowd highlighting the importance of readily available legal information in both French and English throughout the country.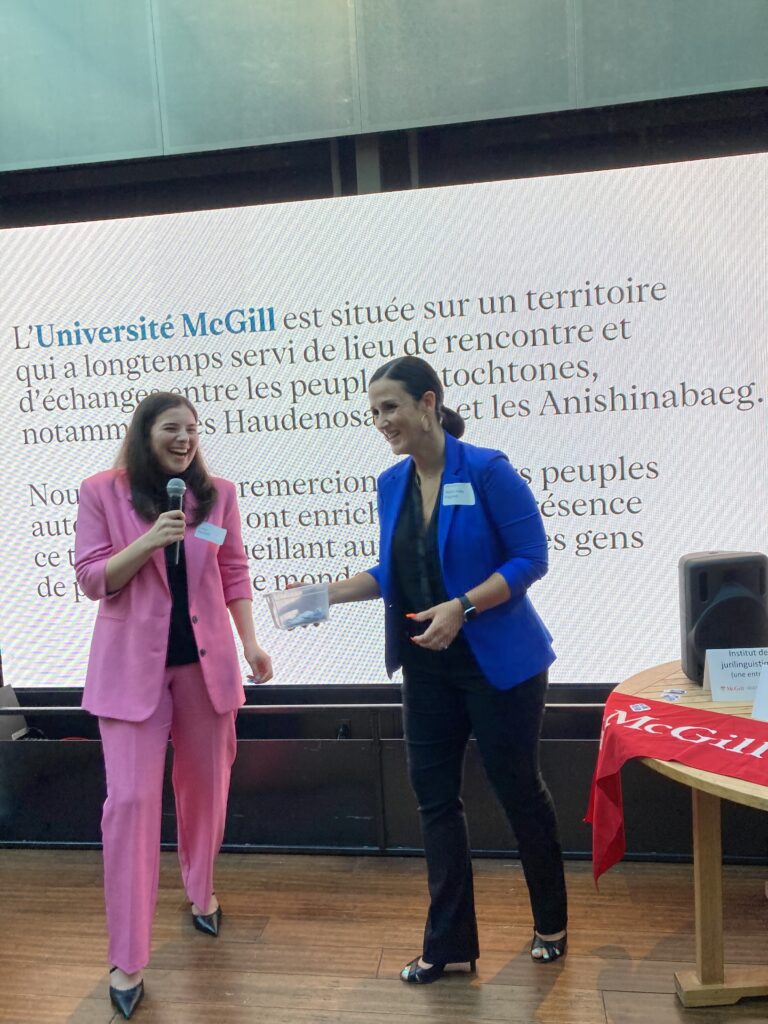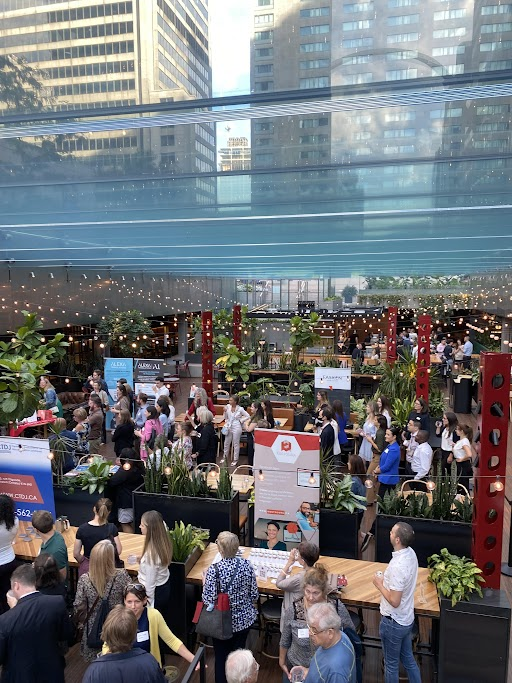 In addition, Dr. Girard touched upon McGill's fully online Legal Translations graduate program, which has seen 100 students enrolled since its inception. The only program of its kind in North America, McGill's new online Graduate Diploma in Legal Translation is a 30-credit program designed to provide aspiring and working professionals in the legal, business, and translation communities from coast to coast with specialized training to enrich their current portfolio and fast-track their career. The program was highlighted by the program's first-ever graduate who gave a humble and heartwarming recount of his journey in the program.
For more information on McGill's Graduate Program in Legal Translations, we invite you to visit their website here.
Some of Alexa Translations' team members were in attendance at the event and had the opportunity to share their thoughts and experiences on the importance of legal translations.
After the wonderful presentations and speeches from both co-hosts, attendees had the opportunity to enjoy an evening of networking and conversation. The combination of freshly made artisanal cocktails, uplifting music, and the sound of chatter from some of the industry's leading legal and translation professionals made for an unforgettable evening.
We look forward to co-hosting many more events in the future with our friends at McGill University. Until then, we invite you to visit our events page to see all of the many other exciting events taking place at Alexa Translations!