WHAT DO YOU THINK OF WHEN YOU HEAR "A.I. TRANSLATION"?
For many, the first thing that comes to mind when they hear the term "A.I. Translation" is "Machine Translation." MT refers to any translation completed by a computer, which often results in literal translations that lack context related to the industry, subject or audience.
However, A.I. translation services offer so much more than that. Good A.I. can leverage previous translations to improve quality over time. Essentially, the A.I. becomes smarter.
The benefits of A.I. are not limited solely to text translations. You can leverage A.I. across your entire translation workflow.
WHAT IS A TRANSLATION WORKFLOW?
Before discussing the uses of A.I. in a translation workflow, it is essential to understand what a "Translation Workflow" is in the first place.
A translation workflow is a pre-defined process that ensures translations are consistent in quality and substance. Perhaps most importantly, it defines an ecosystem for collaborative work between editors, translators and proofreaders.
A well-optimized, end-to-end workflow can increase quality and efficiency, and reduce the risk of errors. You can now implement A.I. nearly anywhere in your translation workflow. This allows you to optimize each workflow step, ranging from simple machine learning to complete semantic understanding of your text.
Here are four examples of how Language Service Providers (LSP) might leverage A.I. in different ways: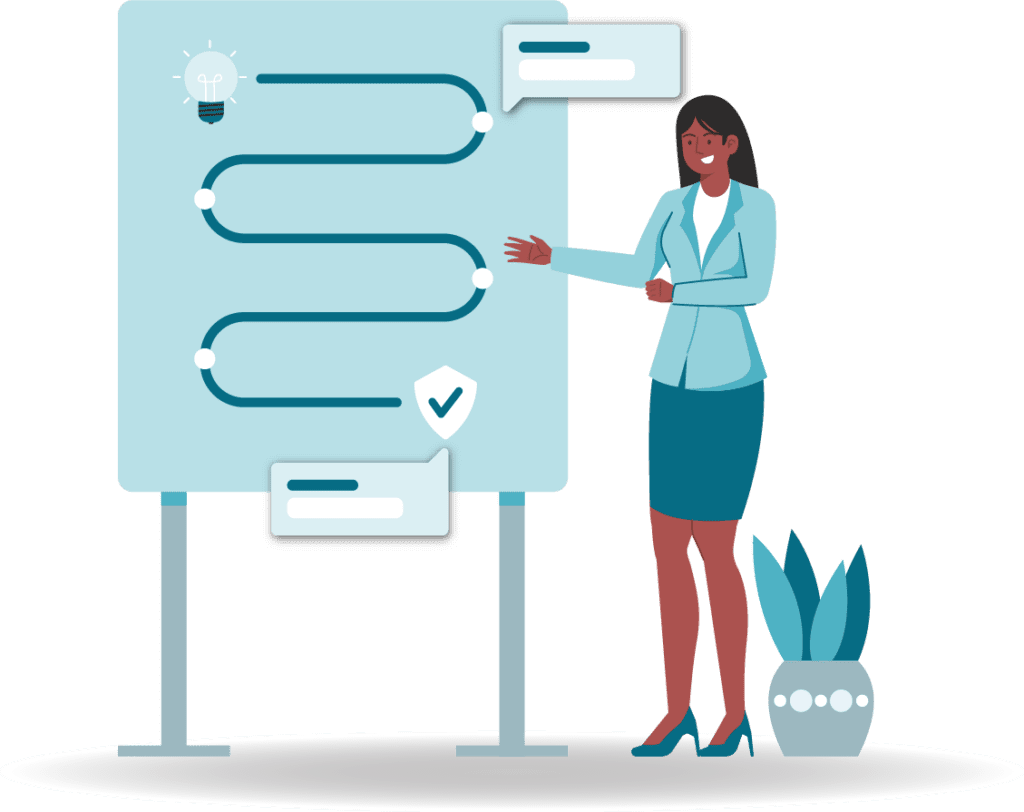 1. CONTENT CATEGORIZATION
A.I. tools can scan your texts and determine their subject matter. For example, there are A.I. platforms that can search 1,000 articles and learn which ones are focused on legal, finance or securities.
This automated process enables you to direct requests to the right translator based on their area of expertise.
Moreover, A.I. tools can focus the analysis within a single document, determining the percentage of the content that falls into one field or another. Simply, it understands if there is more than one topic in a document. This allows you to find a translator with the right qualifications or initiate collaboration between several specialized translators.
2. TRANSLATOR SELECTION
Once you've categorized the content, you need to engage the best translator(s). But what if you don't know which translators to choose?
Here again, A.I. technology can help you make your selection.
You may not know if a translator has worked on similar documents in the past. However, the A.I. tool can browse the translators' database of previous works to identify if they are a good fit for your project. This frees up considerable time for project managers and helps ensure the project's success.
3. QUALITY CONTROL
At the end of the translation process, a project manager needs to evaluate the quality before final approval. This can be a laborious task, especially when done on a large scale. But A.I. can play a significant role in supporting quality control. It can provide in-depth analysis by checking what different translators deliver and highlighting inconsistencies.
For example, if some instances of numbers are translated into words, while others remain numbers, the A.I. tool will identify those inconsistencies for you.
When you're faced with reviewing several lengthy documents at once, this can save you a significant amount of time and stress.
4. RESULTS OPTIMIZATION
Another use case to think about is result optimization.
A.I. is an incredible tool to make translation processes faster and more efficient. A well-trained A.I. engine helps speed up the time to market for translated documents and ensures the most accurate outcome.
This gives translators more time to review and fine-tune the results to meet audience requirements.
WILL A.I. REPLACE TRANSLATORS?
Expert translators can grasp all the subtleties of the language and its context. They have a unique ability to understand and use the language in a way that machines do not. Therefore, there is very little chance that A.I. will completely replace translators, at least anytime soon. However, it can be seen as an incredible asset for industry professionals.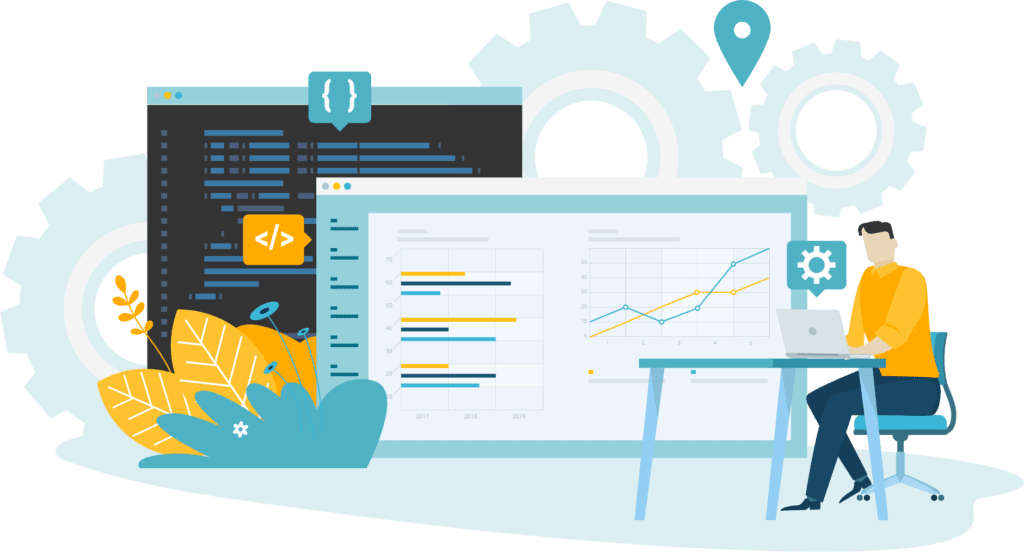 At Alexa Translations, we blend the best of both worlds. Our A.I. platform leverages machine intelligence and expert professional translators, providing an impeccable combination of quality and speed. Combined with our many partner integrations and APIs, you can elevate your workflow to the next level.
Connect with our team to start optimizing your translation workflow today.