2022 was another fantastic year of growth and expansion as we built on our successes from last year to further improve our service offerings for our clients.
Our A.I. platform is now more accurate than ever, helping you save money and time, especially as many businesses grapple with the new changing language laws in the country.
We hosted and sponsored many in-person events again this year, providing a platform for industry leaders to share new ideas, network, and look forward to the future as we adapt to changing legislation.
But that's not all. Here are just a few highlights from 2022:
Alexa Translations Continues to Grow
Earlier this year, Alexa Translations crossed the 100-employee mark. Our diverse and highly talented team continues to grow as we expand into new markets, including Latin America and Europe.
With the changing demands of our industry and the rising volume of projects, Alexa Translations remains committed to assembling an exceptional team from all corners of the world. We have invested heavily in finding and retaining talent that not only meets, but exceeds our clients' expectations for quality translations. Our commitment holds true when it comes to customer success, research and development - no stone is left unturned!
Technological Advancements
2022 saw many new product updates, with many of them directly driven by client feedback. Aside from improvements to our machine translation engine and I.T. infrastructure, we also added support for seven more languages, more API connections, and more file types, further enabling Canadian businesses to operate globally.
Alexa Translations also received SOC 2 certification earlier in the year, further cementing our commitment to secure client information, privacy, and process integrity.
Industry Recognition and Awards
We were recognized for our commitment to employee engagement, innovation, and client success, winning our second consecutive Canadian Business Excellence Award and sixth Canadian Lawyer Magazine Readers' Choice Award!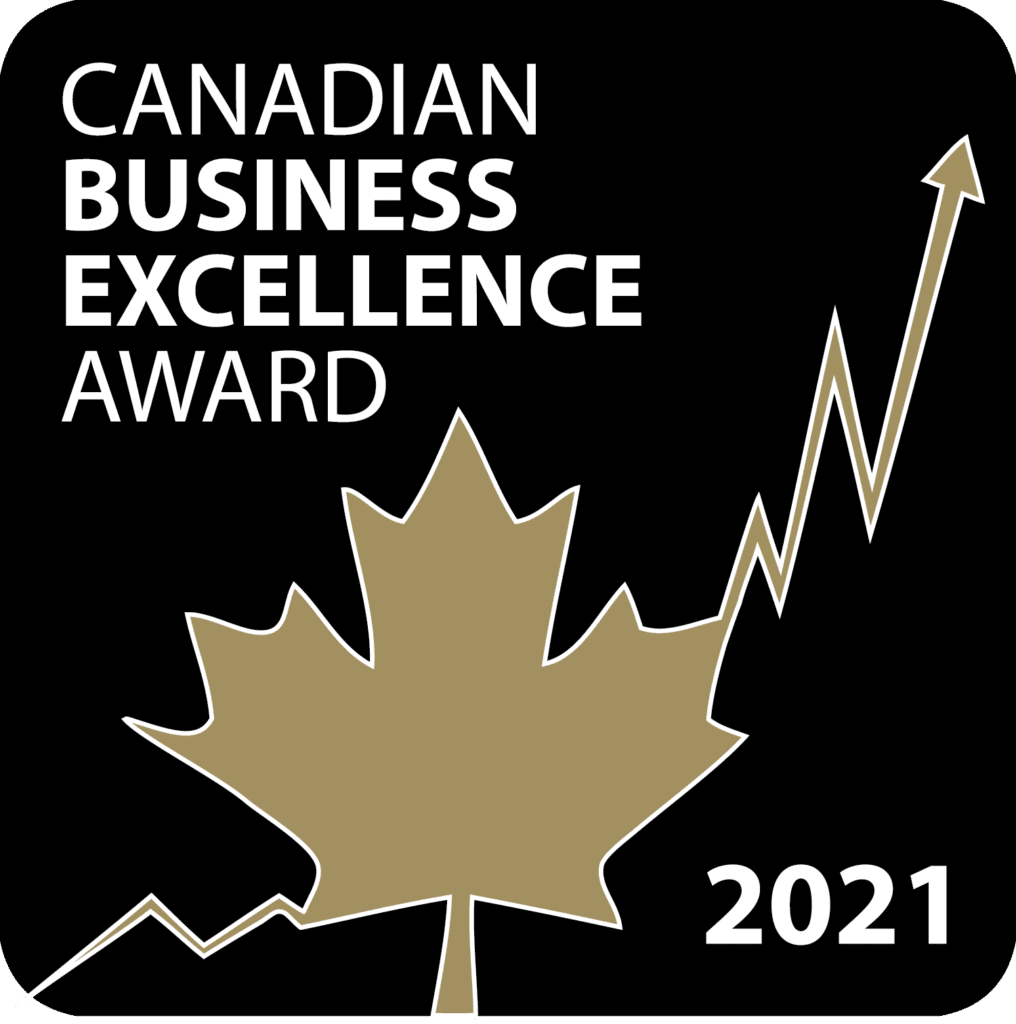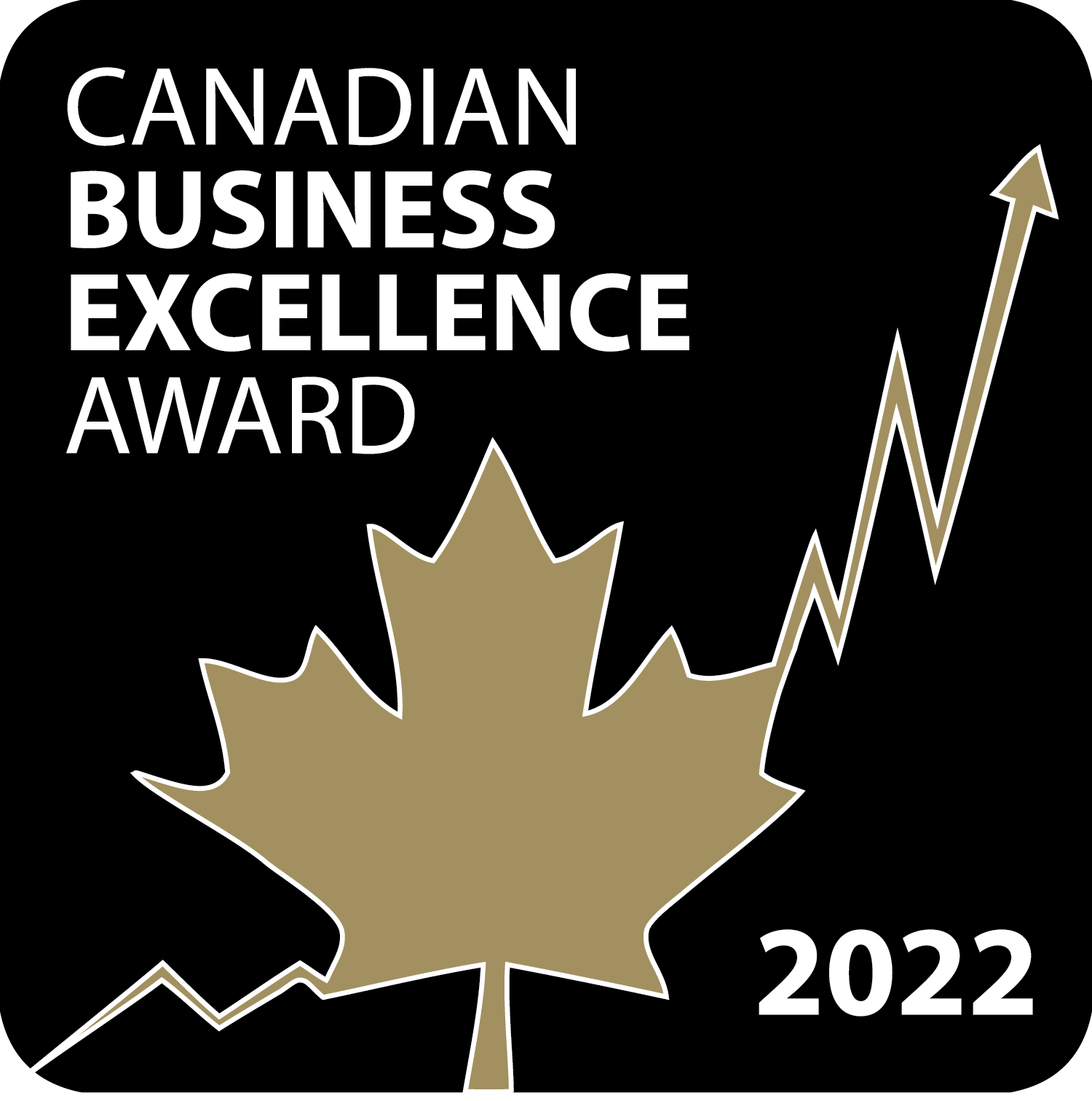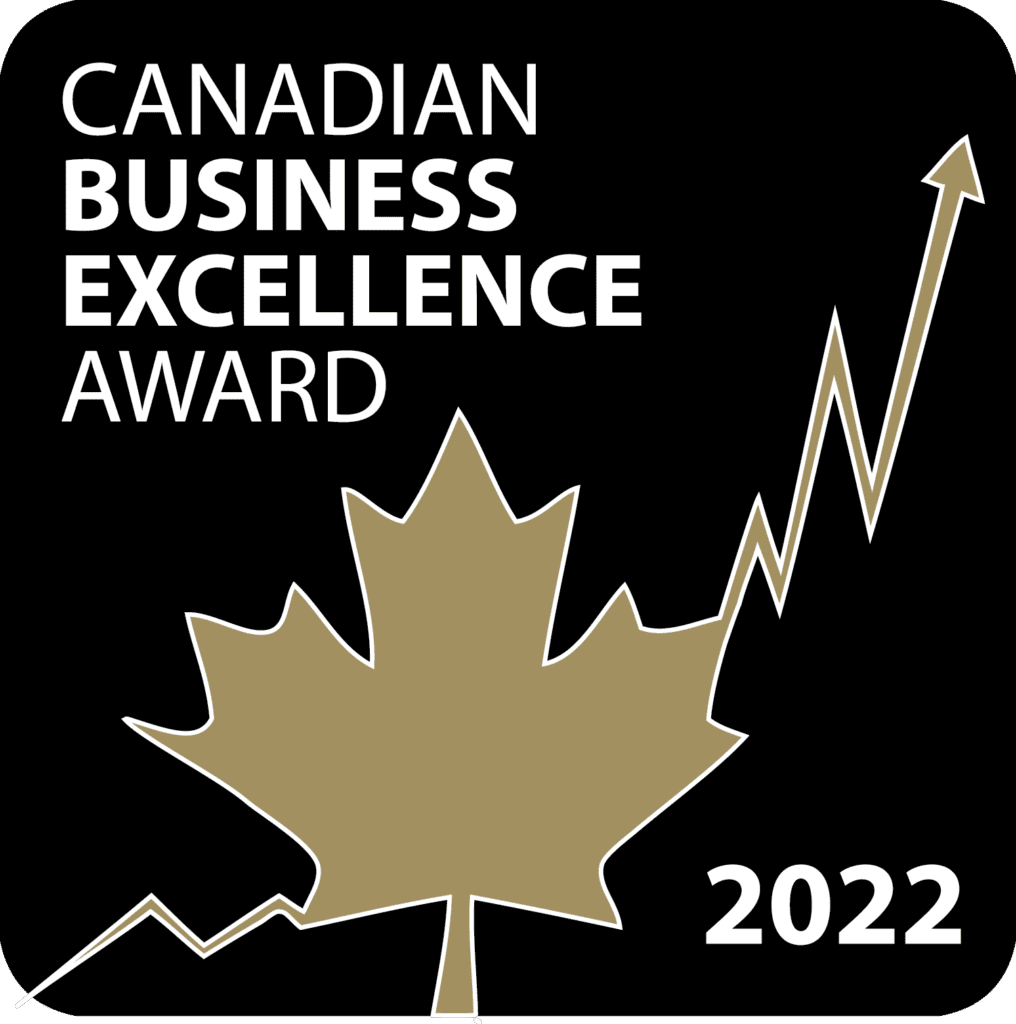 We Continue to Lead the Industry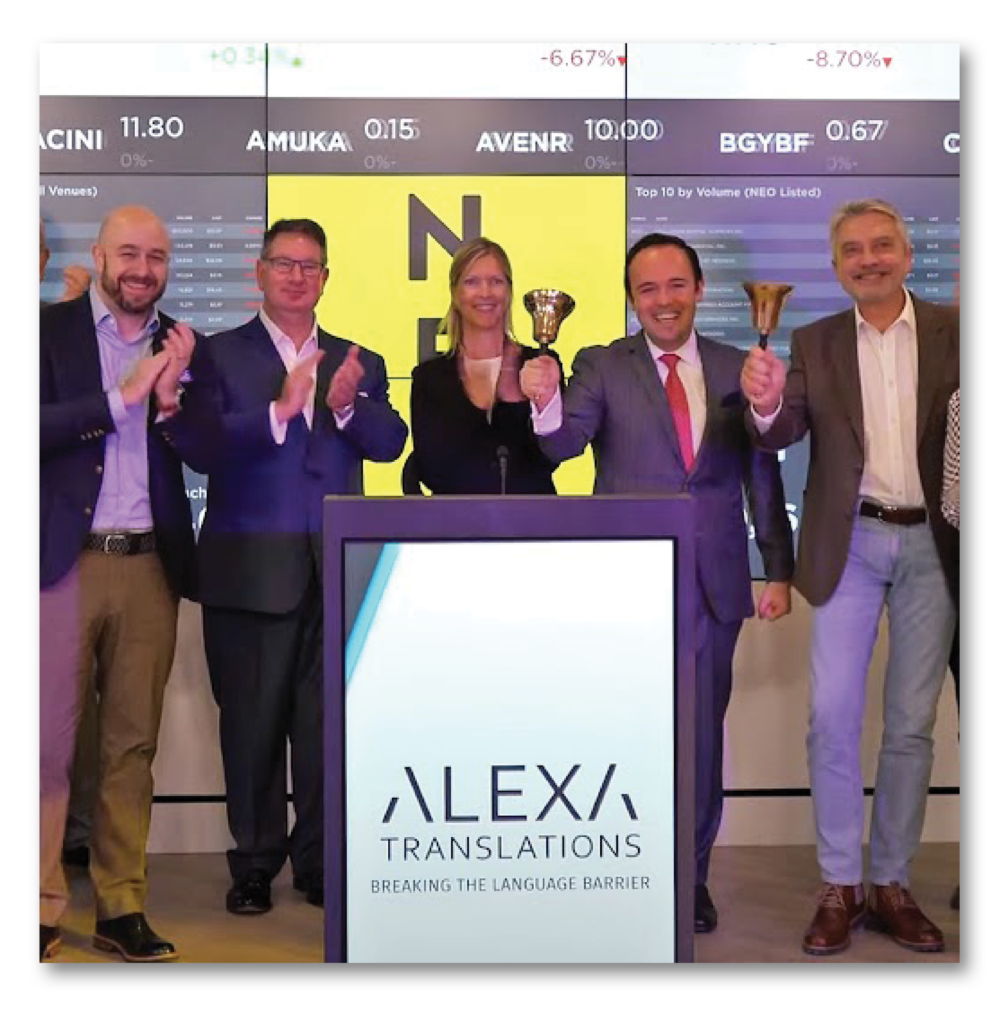 We hosted and sponsored several events this year, providing networking and knowledge-sharing opportunities to professionals across the legal and financial industries.
Some of these include:
Webinar Series on Bill 96
Canadian Legal Innovation Forum (CANLIF)
NEO Exchange
memoQ Summit
Legal Marketing Association (LMA) Conference
Counselwell Summit
L'Ordre des traducteurs, terminologues et interprètes agréés du Québec (OTTIAQ) Annual Conference
The McGill University School of Continuing Studies' "Get Together of Legal Language Allies"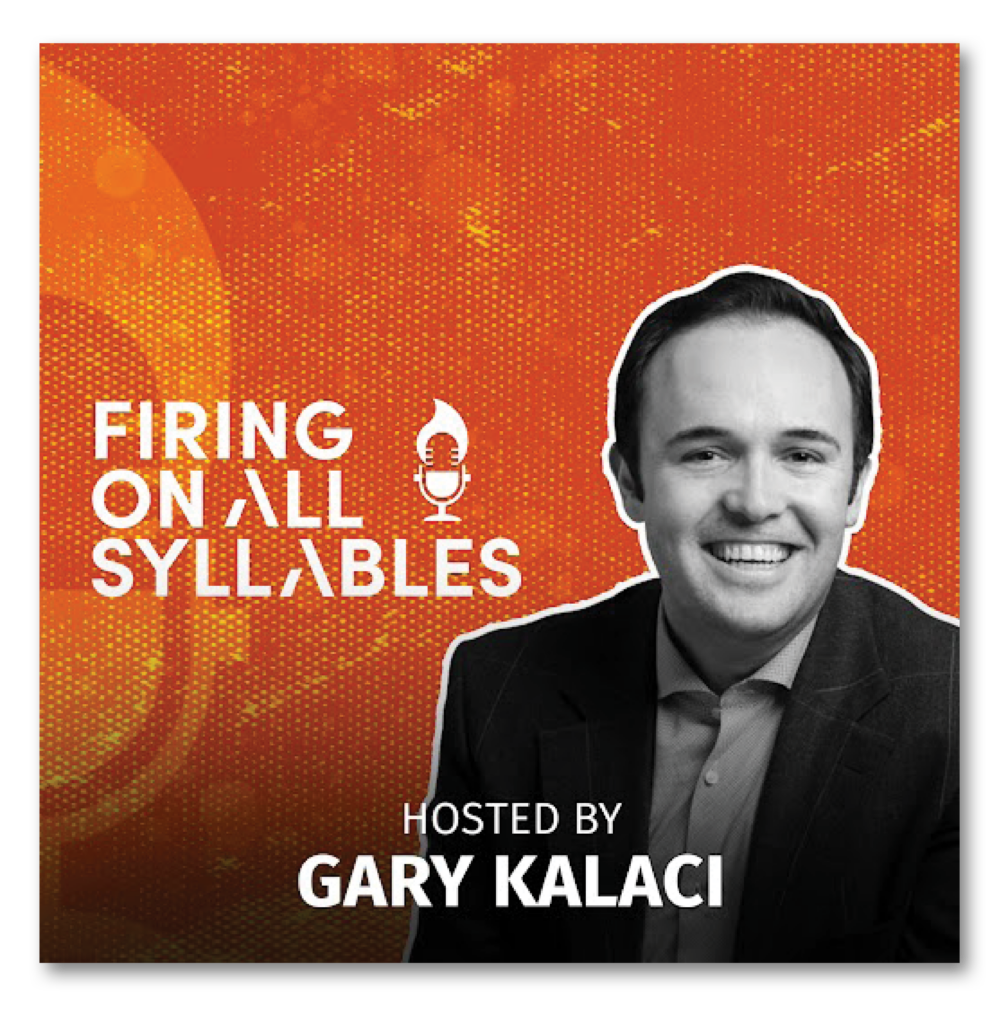 We also launched our new podcast, Firing On All Syllables™, which includes one-on-one discussions with some of the most influential people in the legal and financial space.
We held several webinars throughout the year, including three dedicated to Quebec's recently passed Bill 96. These webinars, as well as our numerous blogs and articles, can be found on our new Bill 96 content hub.
We also had the return of our free 4-part certification course to train people about the fundamentals of A.I. translations.
Forging New Partnerships and Strengthening Existing Ones
Alexa Translations remains committed to its strategic partners, including JA Americas, the Women General Counsel Canada (WGCC), and Women in Governance (WIC).
The Alexa Translations Scholarship, which launched in 2021 for law students at the University of Windsor, continued in 2022. We proudly awarded it to our first recipient!
Looking Forward to 2023
As we make our way into the new year, Alexa Translations aims to further revolutionize translation requirements with an ambitious roadmap.
We are immensely grateful for your feedback, which is helping us improve and expand our A.I. translation platform. These updates allow us to address our clients' evolving translation needs with the accuracy and quality they've come to expect.
From new product updates to expanded partnerships across the industry, our entire team remains dedicated to providing everyone access to efficient language solutions. We can't wait to share what else is in store for 2023.