We Look Back on 2021 and Highlight Major Successes and Achievements Despite a Challenging Era
As a leader in translation services for the legal and financial industries, we marked a successful 2021 with prestigious honors and recognitions, as well as new enhanced A.I. solutions to help organizations break language barriers.
Throughout 2021, we were laser-focused on accelerating brand growth and optimizing our A.I. platform to empower legal and financial institutions to save time and money without sacrificing quality. We achieved major strategic steps, developed new partnerships and launched new platform updates to better connect with the community and innovate so we can always be one step ahead of our clients' needs.
Here is what Alexa Translations has been up to in 2021:
COMPLETELY OVERHAULED WEBSITE
We have recently announced the launch of our new website. This new central hub reflects yet another leap in our brand's evolution and now includes a deeper focus on content, a fresh and functional design, and an improved user experience. We've also added a variety of new content related to webinars, industry updates, new product launches, case studies and educational content.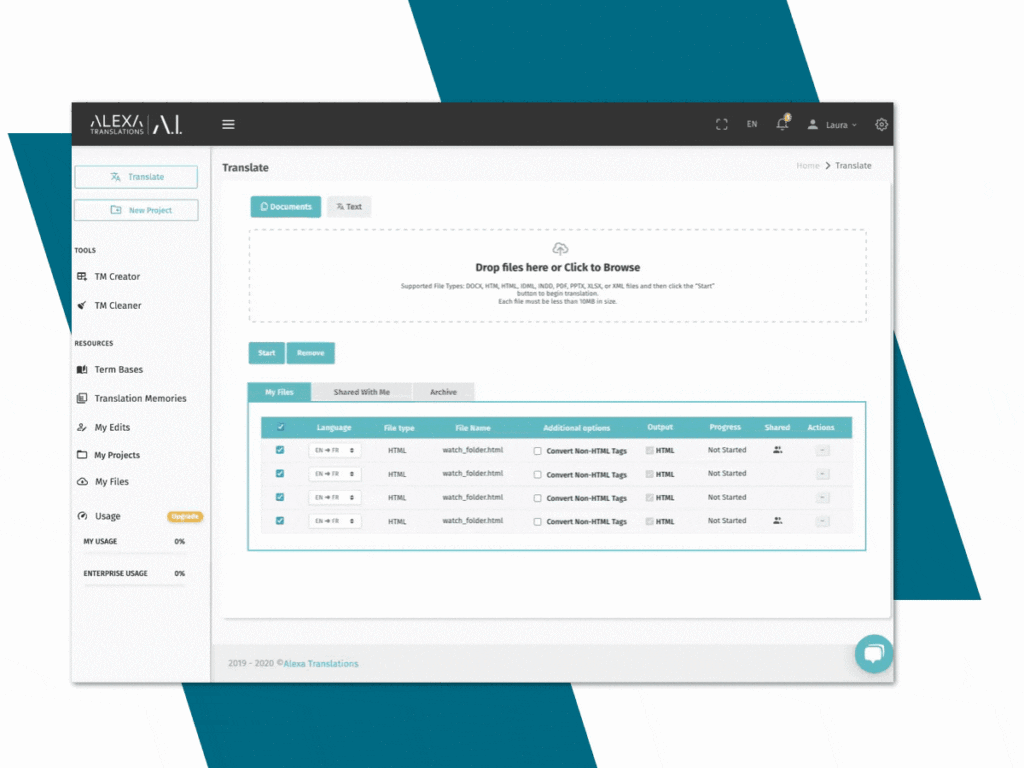 ALEXA TRANSLATIONS A.I. 2.2 RELEASE
With this update, we expanded on our industry-specific translation technology by introducing several new features, including: new team collaboration tools, increased security protocols, and several new performance enhancements to provide you with a faster and more fully cohesive work experience.
INTRODUCTION OF NEW INTEGRATIONS AND PLUG-INS
We now offer integration with a wide variety of popular platforms such as Flowfit, MemoQ, SDL and more.
WINNERS OF PRESTIGIOUS AWARDS
Our brand evolution has made industry stakeholders recognize Alexa Translations as the top legal and financial translation provider by honouring our company with several distinctions. such as the Readers' Choice Award of Canadian Lawyer Magazine (for the fifth time) and the 2021 Canadian Business Excellence Award.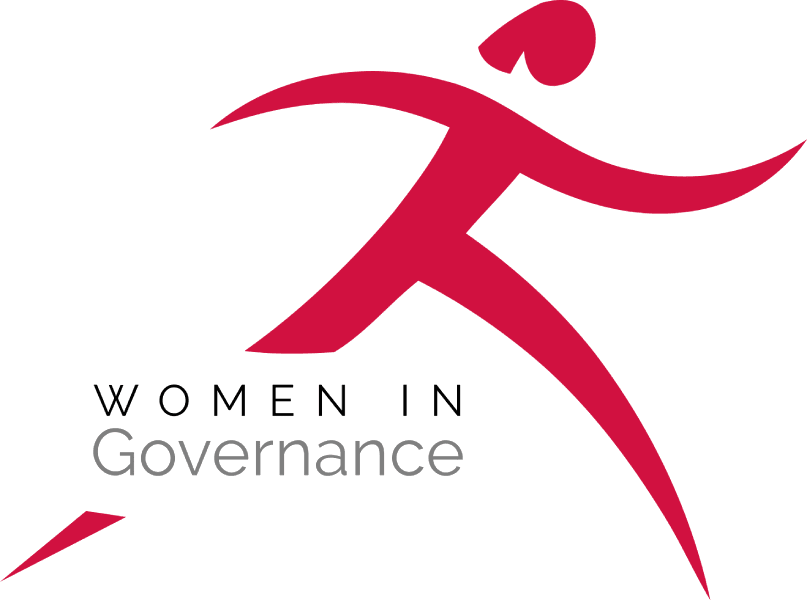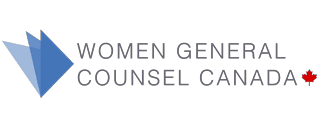 NEW STRATEGIC PARTNERSHIPS
During this year, we have been deeply integrated with our industry stakeholders, doing our very best to cultivate innovative and strategic partnerships that drive meaningful long-term growth. We have, for instance, partnered with Women General Counsel Canada, Women In Governance and Junior Achievement Americas.
NEW SCHOLARSHIP
Our belief in promoting student success has never been higher. In 2021, we established the Alexa Translations Scholarship in Law by partnering with the University of Windsor Law Program. It is awarded to law students from any year of study with financial need.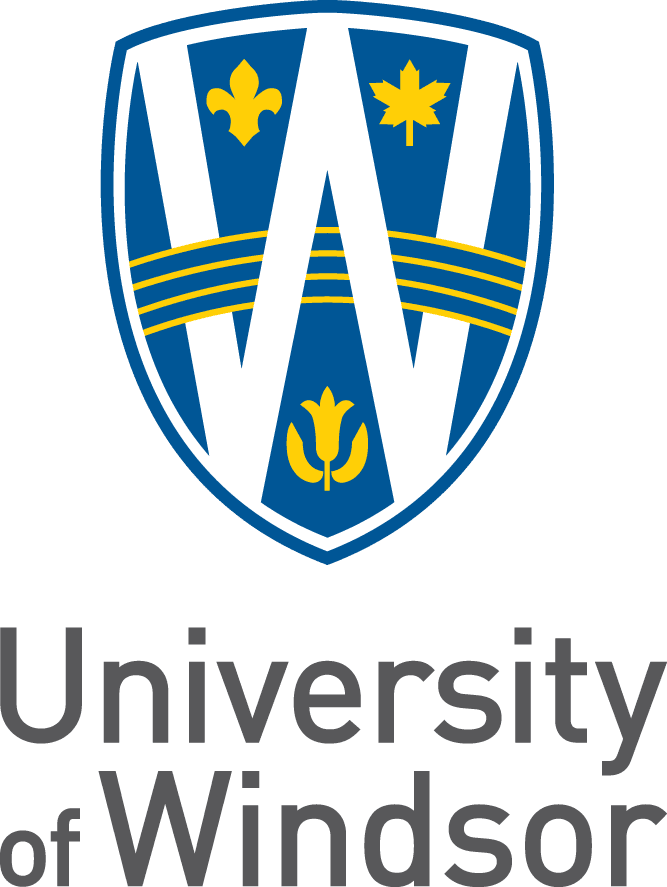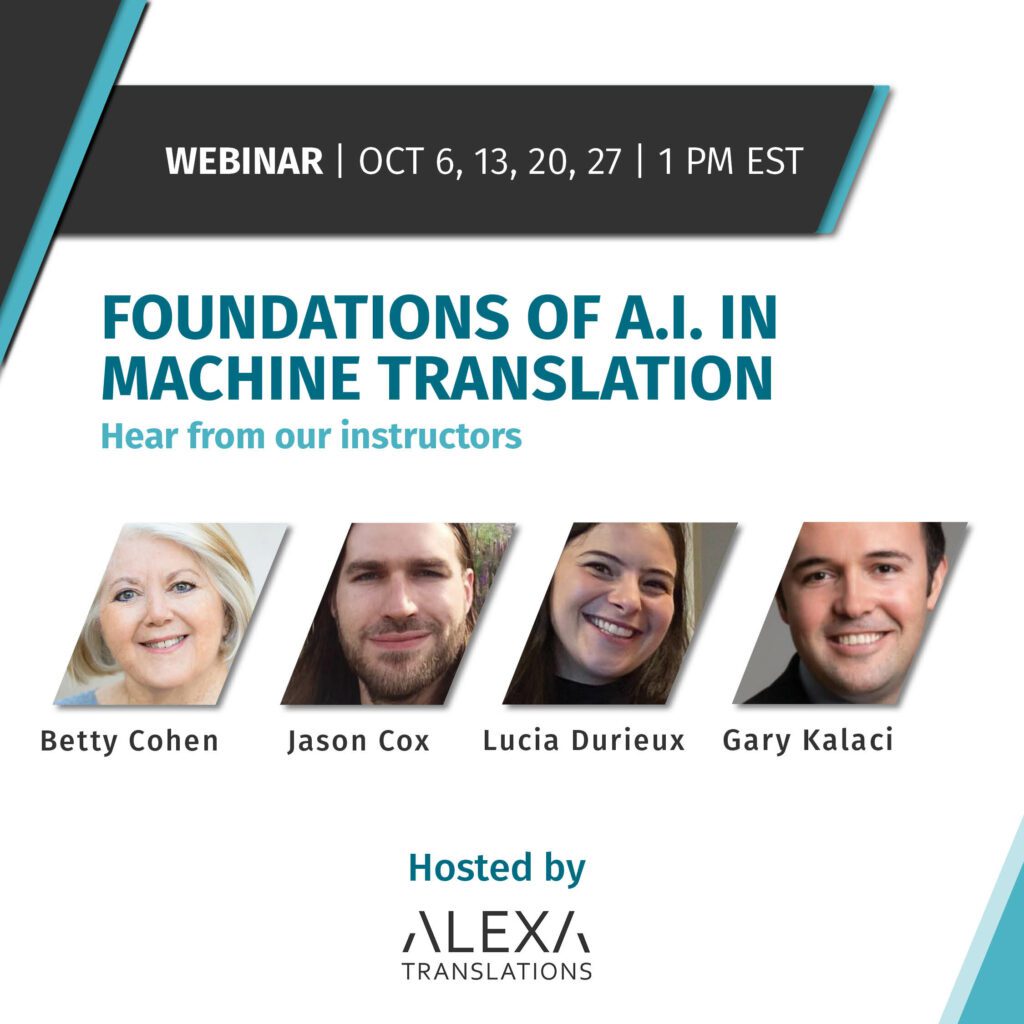 We've hosted and sponsored more events than ever this year. We are constantly committed to engaging and educating our community through webinars, workshops, or courses. We enjoyed participating in several events, including OTTIAQ, CANLIF and organizing our own courses such as Foundations of AI in Machine Translation.
RAPID INTERNATIONAL EXPANSION
We have undergone a prodigious expansion in terms of size. In fact, over the past year, our team has doubled. We will also soon be opening two new global offices serving LATAM and Europe.
---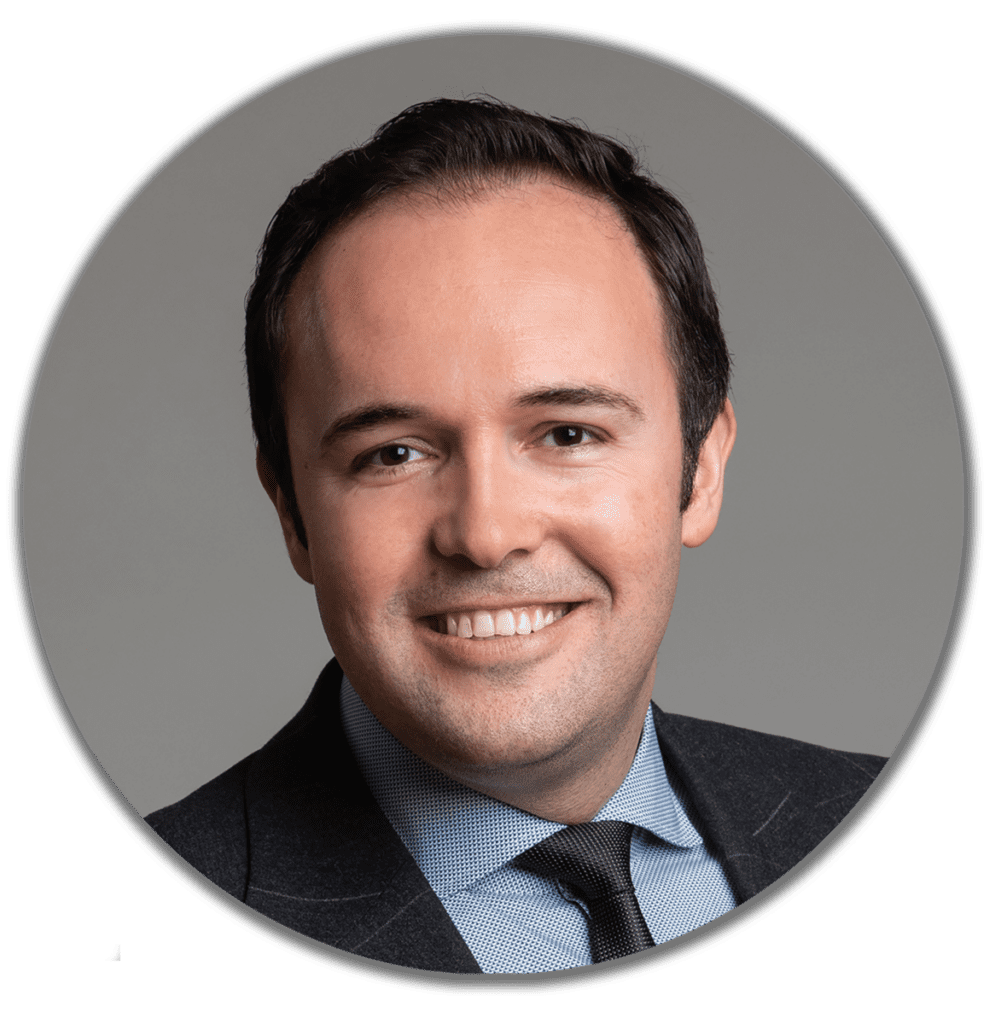 "Now that 2021 comes to a close, we can look back on this as a monumental year. We have successfully established ourselves as the leader in A.I. translation solutions for Canadian enterprises. Despite the challenging times, our team has shown remarkable resilience and commitment in bringing these important projects to completion while accelerating our brand growth," said Gary Kalaci - CEO of Alexa Translations. "In 2022, we look forward to continued growth. We'll continue to enhance our platform with more languages and features based on clients' feedback, expand internationally to serve them where they are based, and engage with them in meaningful ways, both online and offline."
All of this would not have been possible without your trust and support!
As we aim to continue our exponential growth, here's a taste of what to expect in 2022:
Alexa Translations A.I. 2.3 release, a new and even more improved version of our A.I. platform.
New languages to be supported by our translation tool including Portuguese and Chinese.
Further global expansion in different regions to get closer to our clients.
More events, webinars and courses tackling industry key issues such as Bill 96.
Enhanced security and compliance to meet SOC 2 and other standard requirements.
On these positive notes and on behalf of all of us at Alexa Translations, we wish you a brighter 2022 full of opportunities and success.